Our Services
Spark is proud to offer a variety of services led by a team of qualified individuals who are committed to excellence. We are united in our commitment to support the needs and goals of people with disabilities in East Tennessee.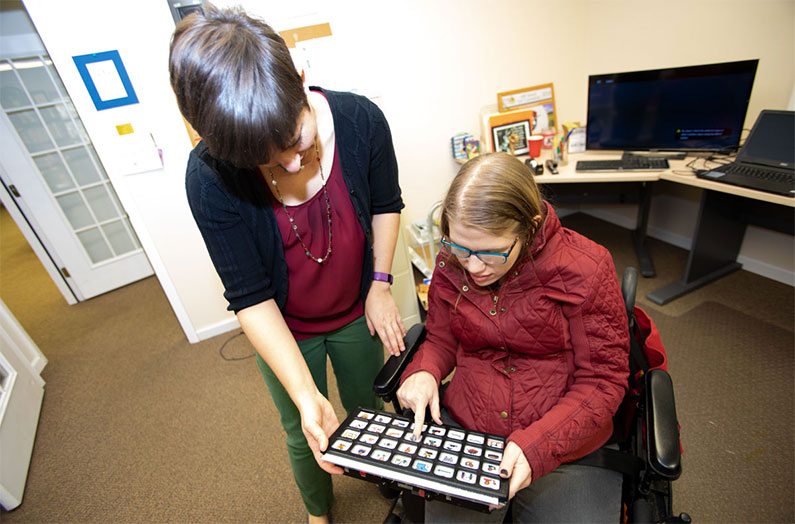 Assistive Technology
Assistive Technology encompasses a broad range of low-tech and high-tech devices that allow people with disabilities to perform functions that might otherwise be too difficult.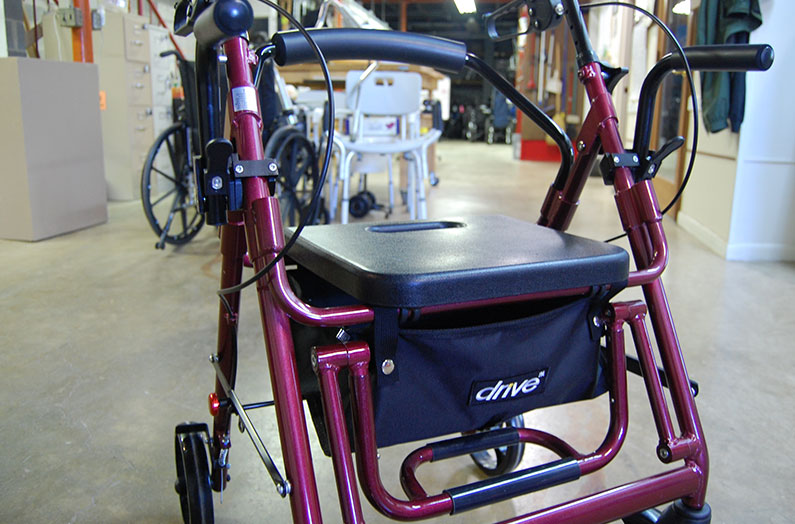 Medical Equipment Loan
Spark provides loans of durable medical equipment including items such as wheelchairs, hospital beds, crutches, etc. These items provide mobility and caregiver assistance for individuals and service providers.
Help us reach our goal! We need to raise $6,000 by August 12th!
Spark is dedicated to help individuals find the solutions to the problems that they may be facing. Through assistive technology, training, equipment, demonstrations, loans, innovations, or referrals, we strive to help in any way we can to support our customers to live the way they would like to! 
Our Spark Connects program provides computers to seniors and people with disabilities. Spark partners with Scott Recycling in Knoxville to be able to provide these computers so people can have access to their community to help reduce isolation. The ability to communicate with loved ones, write an email, search a website for information or just be entertained can make a huge impact in someone's daily life. They may also need a computer for school or work, and Spark can provide that for them. 
We believe everyone should be able to use these tools to fulfill their wants and needs and live the life they choose to live. Spark is here to help, and with YOUR help, we can reach more people, install computer labs in underserved populations and provide the accessibility to make the biggest impact in our community!
How we've made a difference.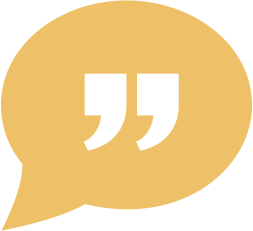 "Great organization that has been servicing East Tennessee for over 30 years. Congrats on the new look and your next 30 years."
"Awesome place! We were in a spot and needed a wheel chair. Got one on the spot, no questions asked! THANK YOU!"
"Such compassion and willingness to help those in need. What a great benefit for East Tennessee!"
Meet Sparky
Sparky is the newest member of the Spark team, filling the position of mascot. Sparky is a salamander whose unique abilities represent many of Spark's principles. Salamanders can regenerate tails and limbs symbolizing rebirth and renewal. They can also withstand fire, demonstrating incredible determination and resilience in the face of adversity. Sparky is a native amphibian of East Tennessee and has a cousin, the Tennessee Cave Salamander, who is the official state amphibian for Tennessee!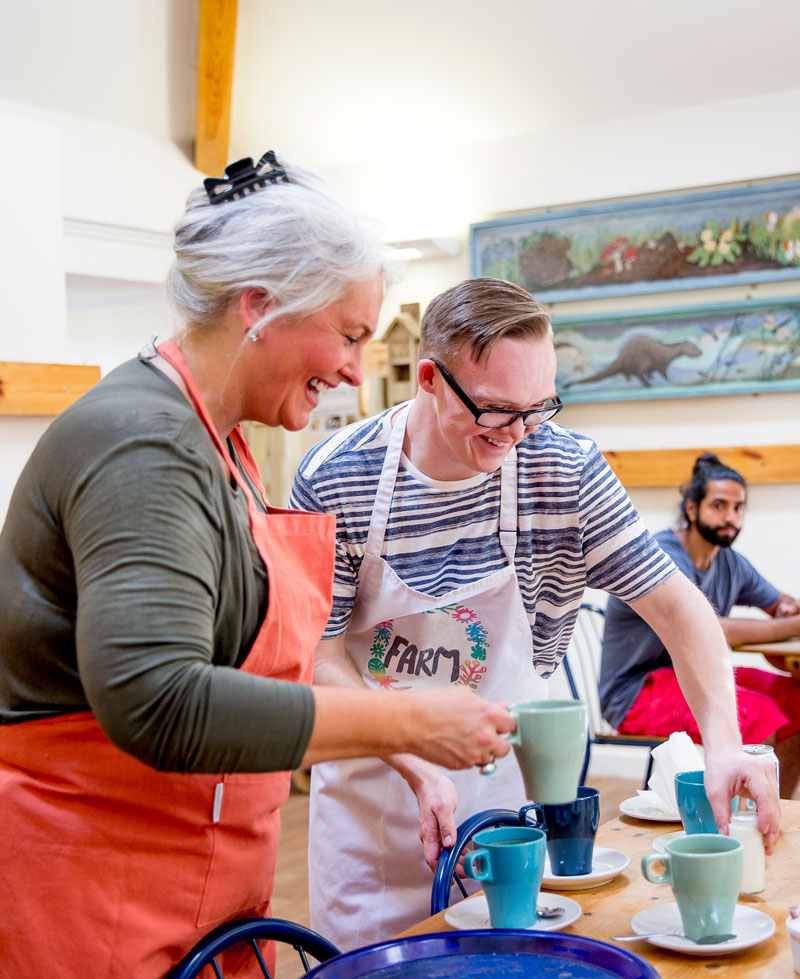 Show your support for Spark.
There are many ways to show your support and since Spark is a designated 501(c)(3) organization by the IRS, and all donations of money, time, or equipment are tax deductible. We appreciate any donation that you can make to our center. Below are a few ways you can help.
Monetary Donations
Durable Medical Equipment
Amazon Smile
Kroger Community Rewards
Volunteer