Welcome to the Treasure Trove Lending Library!
Each member of our Toy Lending Library can check out an adapted toy to enjoy for up to one month. Members can then come back and choose another toy the following month.  These Toys have been modified with a press-button switch so children with disabilities can enjoy these animated toys independently.  These toys support cognitive and language development, socialization and play.
Please click the toy you'd like to reserve. This will then take you to a page to reserve your toy. You will have the option to schedule a time to pick-up the toy from Spark, or you can opt to have it shipped to you (shipping fees will apply).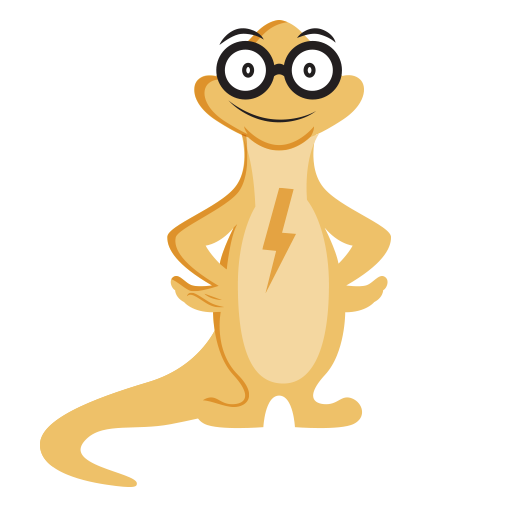 Showing all 6 results