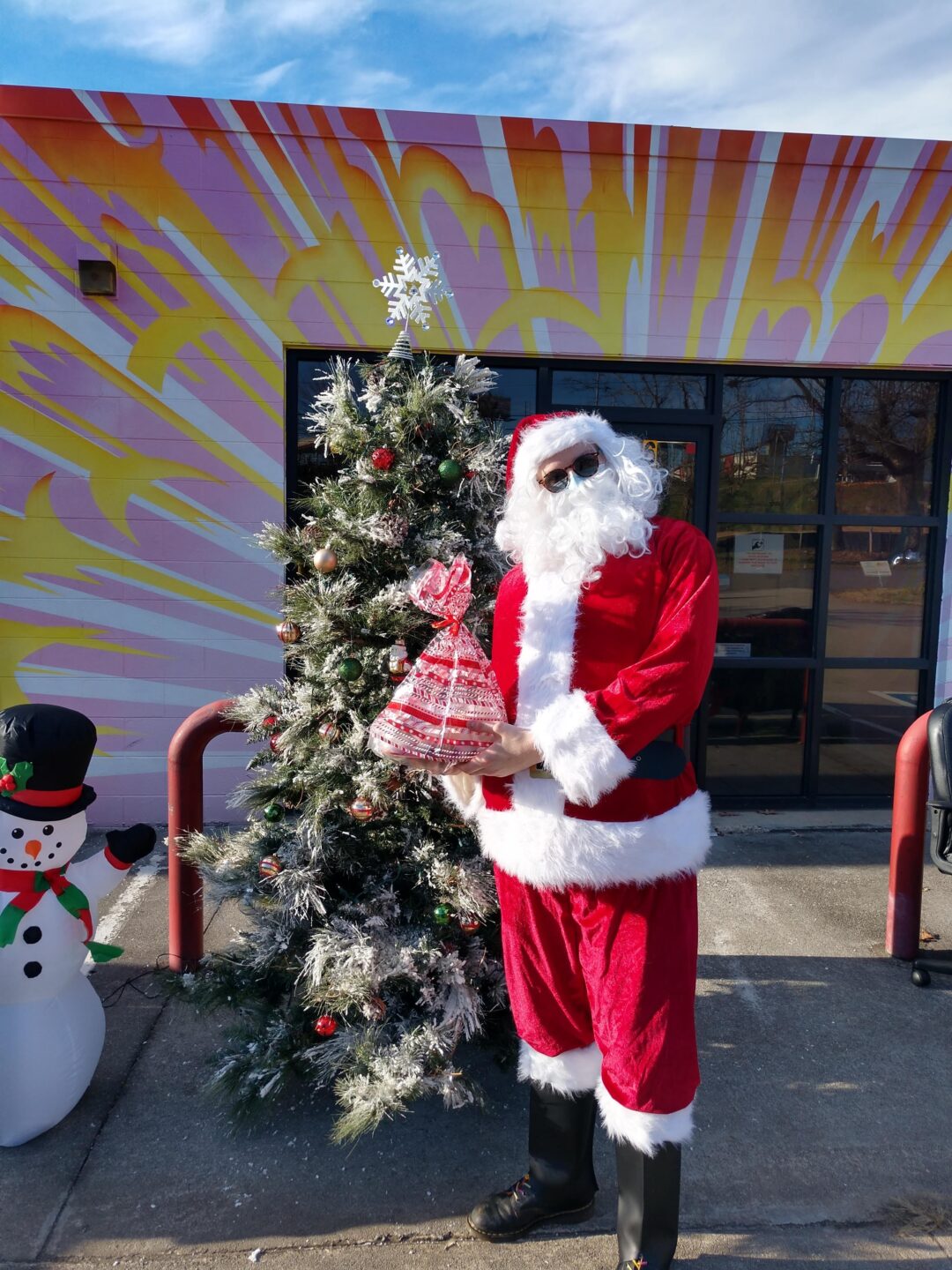 Event Details
December 8, 2021 6:00 pm
Drive through toy drive, adapted toys for children
Toy Tech 2021
Toy Tech is a way to get adapted toys into the hands of children who need them. Many toys have been designed without consideration for special needs or limited abilities. Often these toys require some electronic or physical adaptation to be used by children of all ability levels. At Spark, we have years of experience making toys fun for everyone.
You can get involved by registering your child by following the link below and completing the registration form.
You can also donate to Toy Tech through the link at the bottom of the page!