Rize Program
The goal of Rize is to create a safe, welcoming, and engaging space for people of all abilities to build social skills and lasting connections in an inclusionary setting and express themselves in artistically diverse ways.
The Rize program includes art, games, technology, and diverse skills-based programming.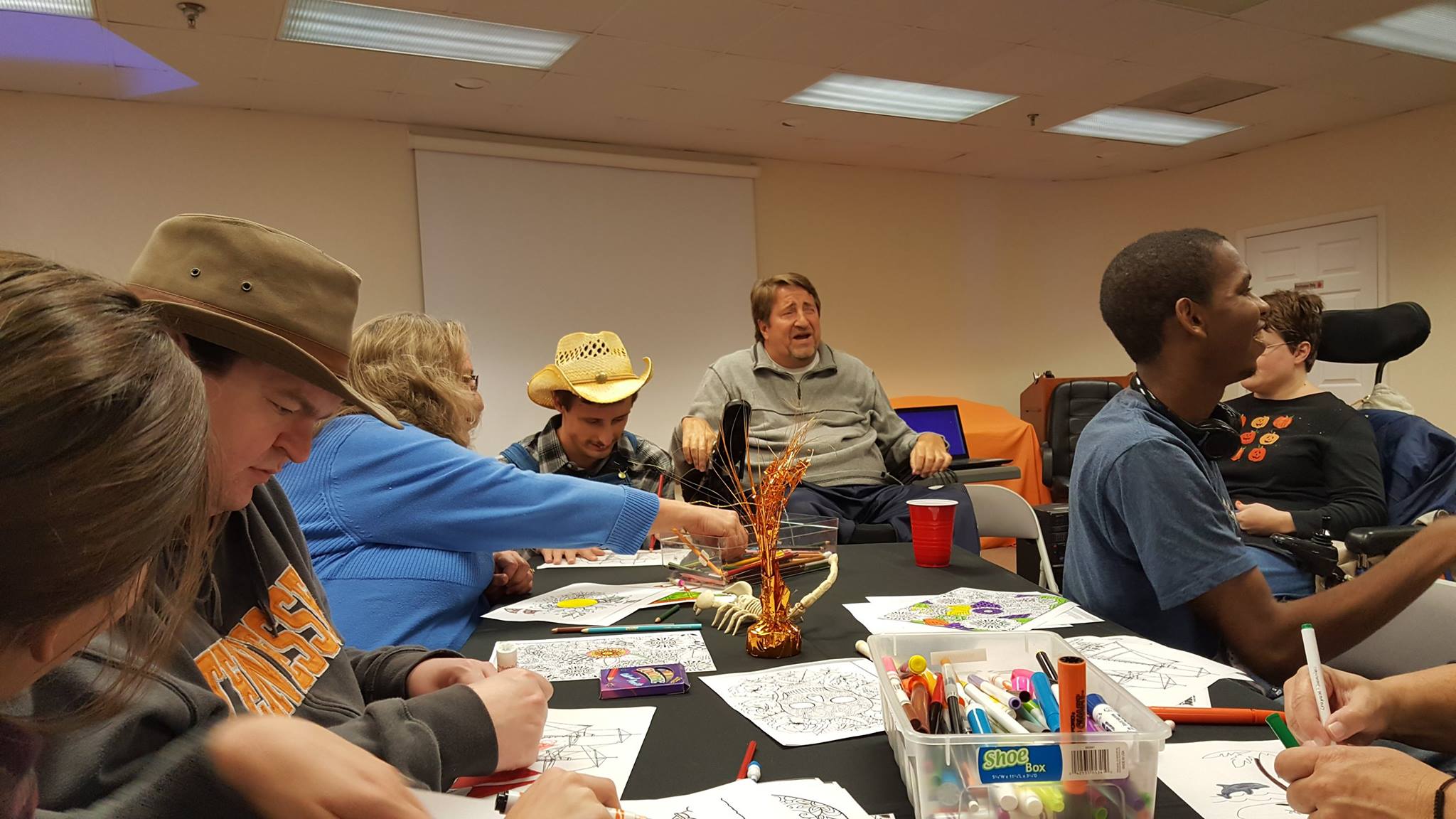 When: Tuesdays and Wednesdays; Six-week long themed sessions
Time: 6:00-7:30 pm
Where: Spark, 116 Childress Street
Cost: $15/day
Registration includes an individualized goal plan for participants

To find out more about Rize, or to register for the next session, contact Stanley at staylor@sparktn.org.