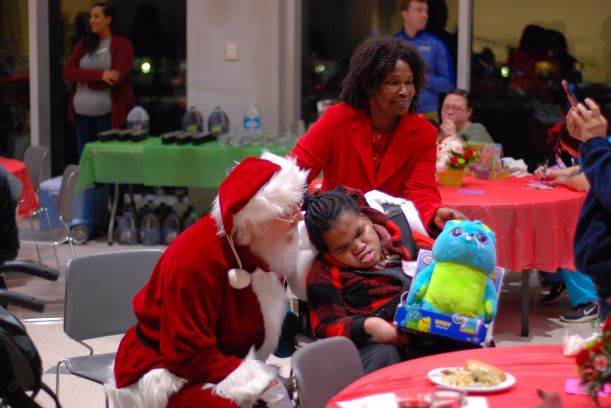 Santa's Summer Workshop
Join us this summer for Spark's first annual Toy Adaption fundraiser.
Many popular toys have been designed without consideration for special needs or limited abilities. Often these toys require some electronic or physical adaptation to be used by children of all ability levels. At Spark, we have years of experience making toys fun for everyone. Come learn how this process works and adapt a toy under the guidance of Spark's skilled toy-elves. Drinks and light refreshments will be served.